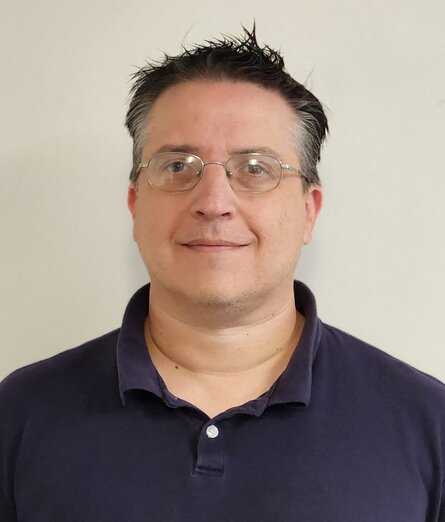 IT that works for you
Started in 2009, Power Computers is a complete technology solution provider. We are 100% committed to making sure business owners have the most reliable and professional IT service in the Greater Central Massachusetts. Our team of talented IT professionals can solve your IT nightmares once and for all.
Here's why so many businesses depend on Power Computers for complete IT services and support:
REASON 1 – We understand small businesses and seek out the best solution that will work for you.
REASON 2 – We respond to your calls in a timely manner and will schedule a time that works for you.
REASON 3 – We communicate at your level and not with "geek speak".
REASON 4 – We monitor your systems and address issues before they become big problems.
Our custom service packages deliver what you need and want without overstepping the boundaries of your budget. From cloud services to data backup, Power Computers is here to team up with you and your company for expert support.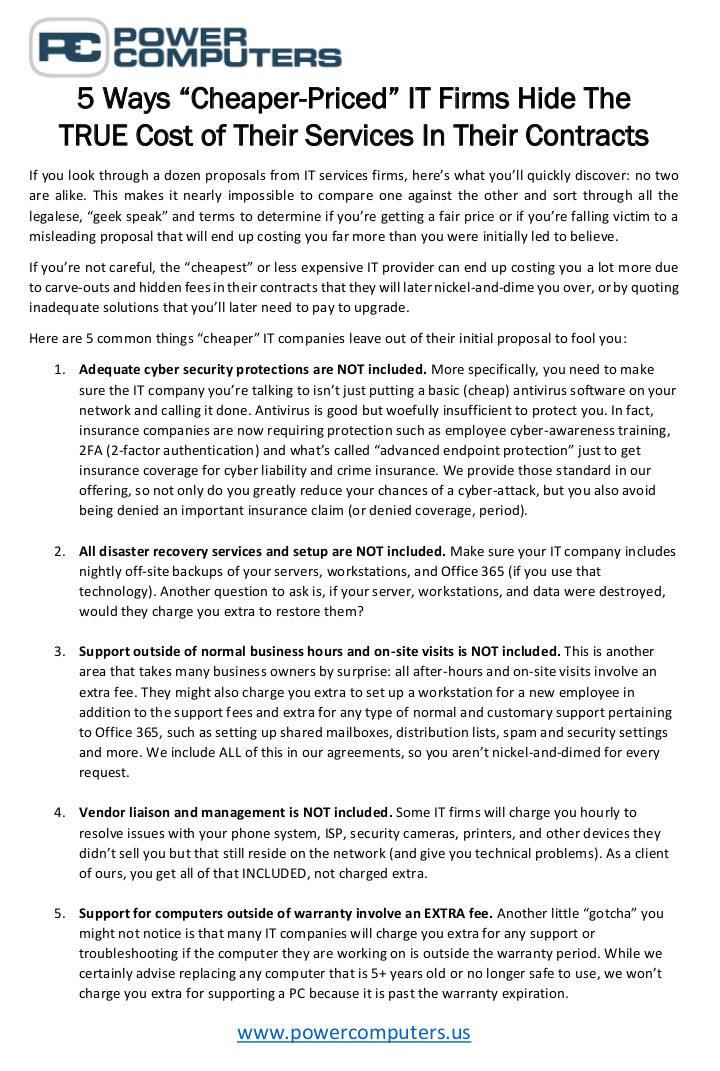 FREE GUIDE
5 Ways "Cheaper-Priced" IT Firms Hide The TRUE Cost of Their Services In Their Contracts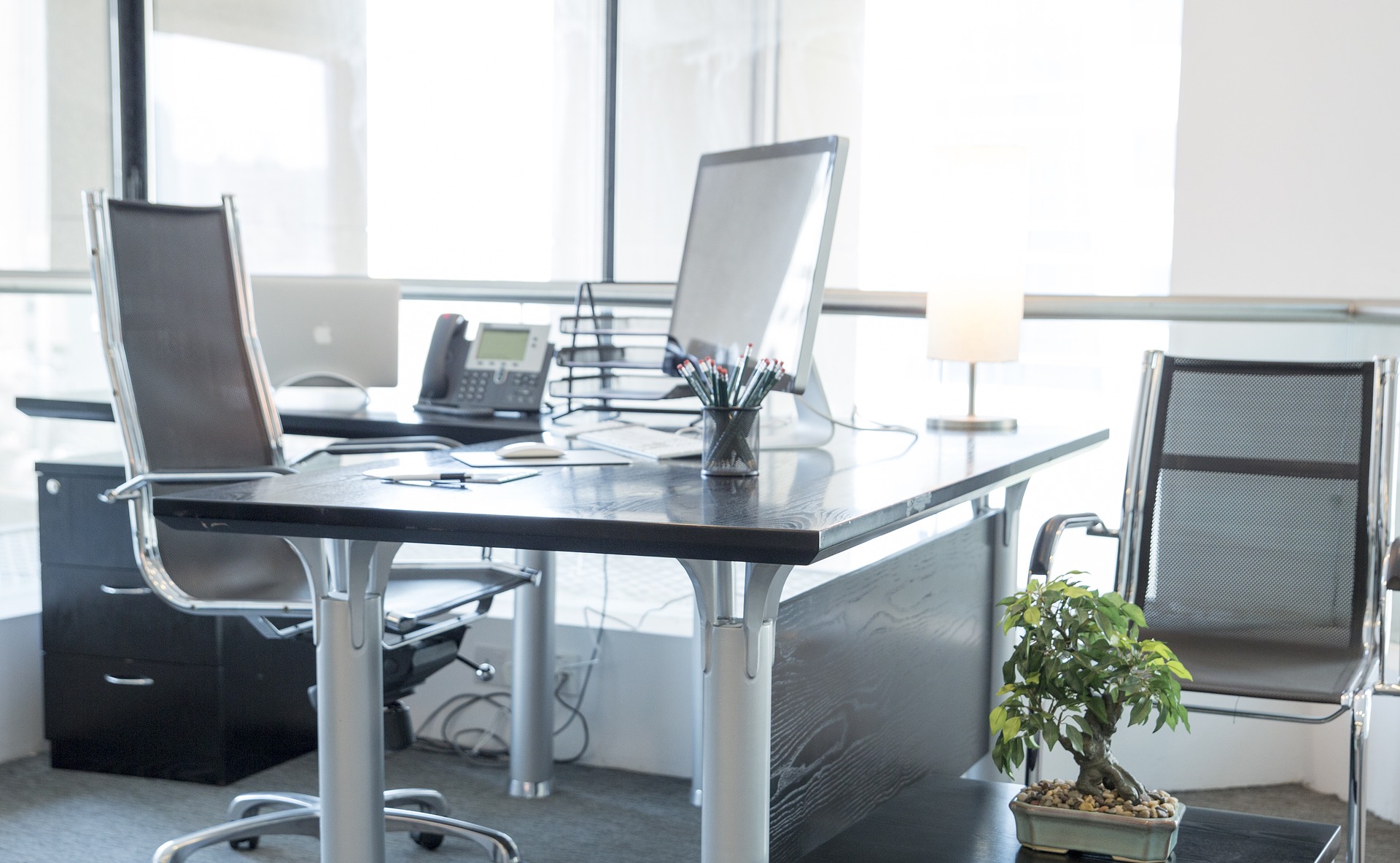 Our goal is to provide the best services and products at the best prices, so you can have peace of mind knowing you are getting the best quality for your money.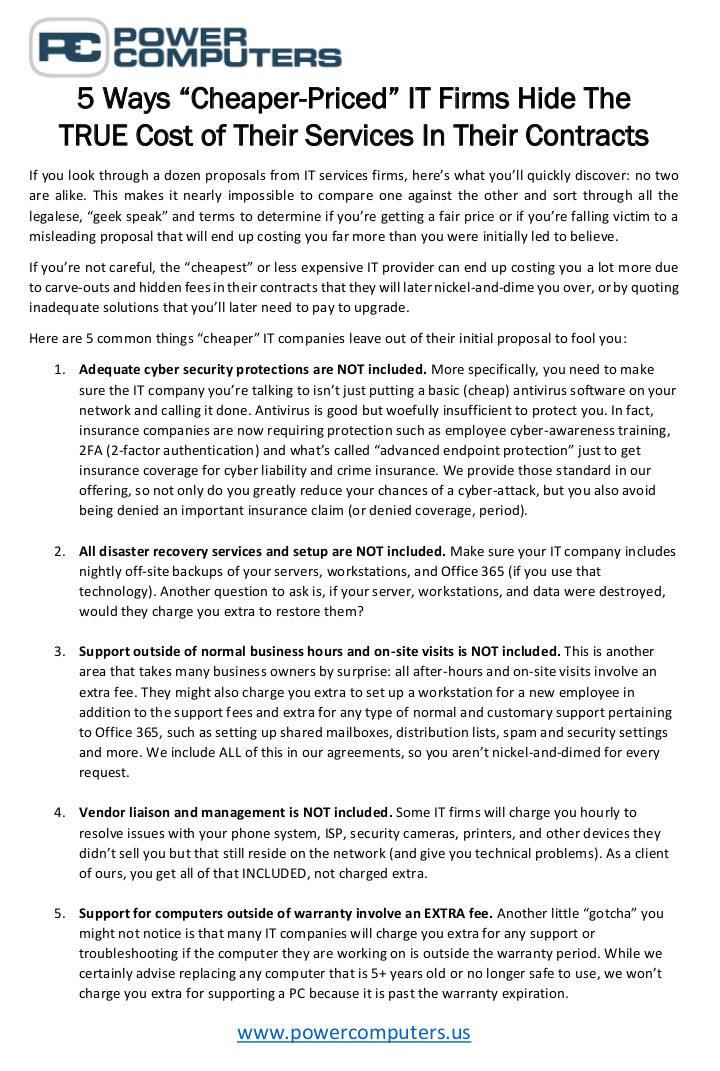 FREE REPORT
5 Ways "Cheaper-Priced" IT Firms Hide The TRUE Cost of Their Services In Their Contracts